---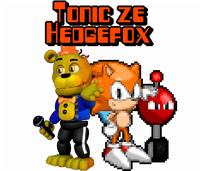 This page belongs to Tonic ze Hedgefox.
The following page is owned by Tonic ze Hedgefox, meaning only he can edit it unless it has the Public template.
---
---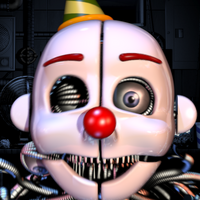 "You must let us in that room."
The page is public, meaning you can edit the page to add content that the creator finds acceptable. However, vandalism or editing other people's work without permission is definitely not tolerated. If any of the admins find out of your vandalism to a page, you will be blocked accordingly and the edit will be reverted. If the creator of the page offers any rules about editing their page, follow them.
---
The main coding for all animatronics found in 2015 from Freddy Fazbear's Pizzaria (or Fredbear's Family Diner).
1990s
1980s
1960s-1970s
Fanon
Ad blocker interference detected!
Wikia is a free-to-use site that makes money from advertising. We have a modified experience for viewers using ad blockers

Wikia is not accessible if you've made further modifications. Remove the custom ad blocker rule(s) and the page will load as expected.