---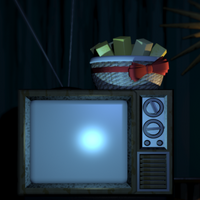 "Thank you for selecting: Exotic Butters"
This page is a joke page, which means it's not meant to be taken seriously at all. Joke pages are typically silly dumb ideas that'd never work or ideas that aren't meant to be taken seriously at all.
---
(BAD SPELLING IS INCOMING)
(ALSO THIS IS A SONG)
so dis be a story
all abut howw
life flipd to side down
so id lik to tik a miknet
sit right there
tel u a story bout breboy, and his tale
Breadboy was just a guy like any other
who liked to play bball
and had a mother
then a purple robot was on da scene
and he decided to be a little mean
so he killed him and his mom said
"r u havin a chuckl"
and den he got send to fredys wtih hiz unckle
whos named bb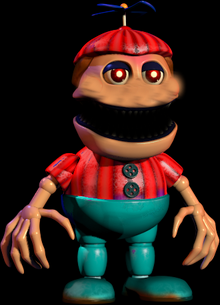 Ad blocker interference detected!
Wikia is a free-to-use site that makes money from advertising. We have a modified experience for viewers using ad blockers

Wikia is not accessible if you've made further modifications. Remove the custom ad blocker rule(s) and the page will load as expected.