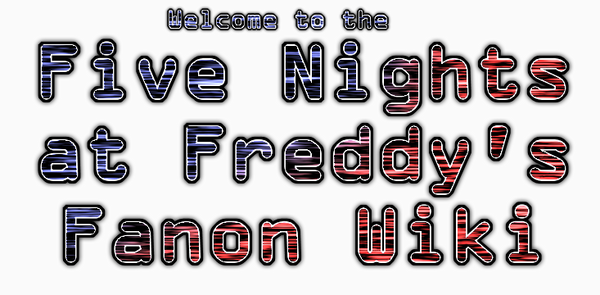 Est. 2014
Hello there! Welcome to the Five Nights at Freddy's Fanon Wiki! This wiki is currently boasting 1,404 pages and a wide userbase. Be sure to read the Rules and Manual of Style, especially if you plan to join our community and create pages.
Main page: Meet the Staff
Chancellor: The owner of the wiki.
Eternal Chancellors: Former staff of the wiki. Gone, but not forgotten.
Bureaucrats: The head admins of the wiki.
Admins: Those who administrate the wiki.
Content Mods: They oversee our wiki's content.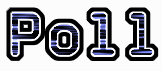 Who is your favourite Sister Location character?
Previous poll was: who do you believe to be the most powerful FNaF character?
Nightmare - 190
The Puppet - 79
Golden Freddy - 36
Nightmare Fredbear - 10
Phantom Puppet - 7
Shadow Bonnie - 6
Shadow Freddy - 5
Create blog post
Blogs
User:FazbearFreak

(FF got the End Badge. He contributed for 1 year straight. I'm done)

Read more >

Hey guys!

Before I announce the winner, I'd like to thank you all for your submissions. All of your memes were great, and as long as you had fun, we're all winners.

So, the guy who'll be earning a came…

Read more >

Tomorrow, I'm leaving for a 12-night cruise, so I won't be active for the next 2 weeks. However, I have got a ton of cool projects planned for when I get back, which I can't wait to share with you gu…

Read more >
See more >
Ad blocker interference detected!
Wikia is a free-to-use site that makes money from advertising. We have a modified experience for viewers using ad blockers

Wikia is not accessible if you've made further modifications. Remove the custom ad blocker rule(s) and the page will load as expected.