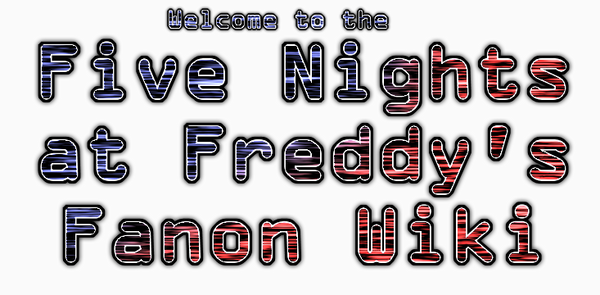 Est. 2014
Hello there! Welcome to the Five Nights at Freddy's Fanon Wiki! This wiki is currently boasting 1,408 pages and a wide userbase. Be sure to read the Rules, especially if you plan to join our community and create pages.
Main page: Staff
Chancellor: The owner of the wiki.
General Secretary: Chancellor's Assistant.
Bureaucrats: The head admins of the wiki.
Admins: Those who administrate the wiki.
Content Mods: They oversee our wiki's content.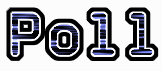 Who is your favourite Sister Location character?
Previous poll was: who do you believe to be the most powerful FNaF character?
Nightmare - 190
The Puppet - 79
Golden Freddy - 36
Nightmare Fredbear - 10
Phantom Puppet - 7
Shadow Bonnie - 6
Shadow Freddy - 5
Create blog post
Blogs
There will be in Poland (in my country, where I live) FNAF book The Silver Eyes!

Read more >

First off, this is an image from the Freddy Files depicting a FNaF 6 "teaser".




Now, the crazy thing is that a while ago I made this comic/meme.





Notice the head replacement at the end where I replaced …


Read more >
See more >
Ad blocker interference detected!
Wikia is a free-to-use site that makes money from advertising. We have a modified experience for viewers using ad blockers

Wikia is not accessible if you've made further modifications. Remove the custom ad blocker rule(s) and the page will load as expected.