---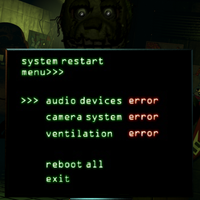 "The systems are in need of rebooting."
This article is a stub. Please help by editing and adding more information to the page. However, you must have permission from the creator of the page, unless you are that said creator, then edit to your heart's intent!
---
Appearance
Neko is a pink cat animatronic at Freddy Fazbear's Pizzeria.She wears a black tie around her neck and also carries a black microphone with her . And she also has a blue-ish purple-ish cupcake with her aswell just like both chica and toy chica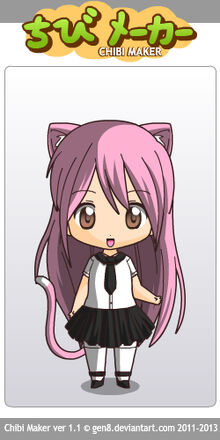 Occupation
He occupation is to sing. The types of songs she sings are in Japanese and her 2.0 version translates the song lyrics for her but back before she had a 2.0 version her sister Maka translated for her.
Backstory
Neko and Maka both arrived on the same day both packages were hauled into the pizzeria.They both were made at Freddy's and that's pretty much it they have very vauge backstories
Quotes
"W-Welcome T-To F-Freddy F-Fazbear's P-Pizzeria."
" I-It's a Cat-astrophe."
" Hiya Friends."
" -ugh- FREDDY DON'T CUT ME OFF I WAS IN THE MIDDLE OF A SENTENCE FOR PETE SAKE"
Gallery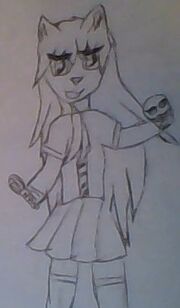 Ad blocker interference detected!
Wikia is a free-to-use site that makes money from advertising. We have a modified experience for viewers using ad blockers

Wikia is not accessible if you've made further modifications. Remove the custom ad blocker rule(s) and the page will load as expected.