Rage the Hedgehog here. My characters have secrets, lets face it - and now they will be announced. But it's not that easy.
You have to figure it out based on these symbols and phrases. Have fun!
Danny Phanto
"He's gone... and he was the same. Unchanged."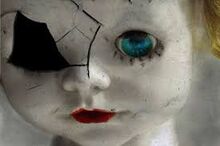 Hatchet
"All is lost... and he is invisible"
Anthony Miller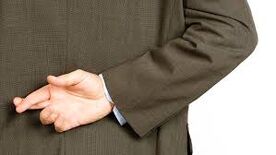 "Everything trusts, but nobody sees."
Other Info
These will reveal some of the secrets of my characters if you can decode the phrases and the symbols. Feel free to share what you think in the comments.
Ad blocker interference detected!
Wikia is a free-to-use site that makes money from advertising. We have a modified experience for viewers using ad blockers

Wikia is not accessible if you've made further modifications. Remove the custom ad blocker rule(s) and the page will load as expected.