---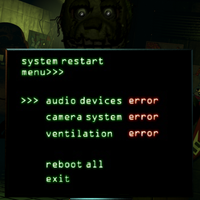 "The systems are in need of rebooting."
This article is a stub. Please help by editing and adding more information to the page. However, you must have permission from the creator of the page, unless you are that said creator, then edit to your heart's intent!
---
---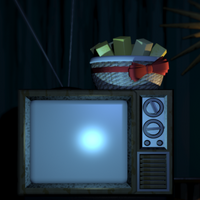 "Thank you for selecting: Exotic Butters"
This page is a joke page, which means it's not meant to be taken seriously at all. Joke pages are typically silly dumb ideas that'd never work or ideas that aren't meant to be taken seriously at all.
---

song:
the song, is a song, fredbear is dead, and so are you.
DF is coming, so take your last sip, of your coffee.
GTF, is very hungry, so give, him a sandwitch, or prepare to die.
Look out for Foxy, he might be a spy
can you read? no you cant!
hlelo! you cnat raed! hlleo! ha ha!
Phone bot is here, do not cheer!
ADD YOUR OWN WORDS TO CONTINE THE SONG!
You thought we were supposed to add more ABOVE that line?
Childish!
CONTINUE THE SOOOOOOONNNNNNNNNNGGGGG!!
Ad blocker interference detected!
Wikia is a free-to-use site that makes money from advertising. We have a modified experience for viewers using ad blockers

Wikia is not accessible if you've made further modifications. Remove the custom ad blocker rule(s) and the page will load as expected.