---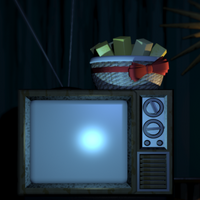 "Thank you for selecting: Exotic Butters"
This page is a joke page, which means it's not meant to be taken seriously at all. Joke pages are typically silly dumb ideas that'd never work or ideas that aren't meant to be taken seriously at all.
---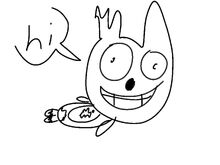 SPINTRP IS A MOIST MEME. HE LOVES EVERYBODY, BUT HATES A FEW PEOPLE. HE IS FRIENDS WITH AMY APPLE, CREME EGG, JAMMY DODGER, TOY SPRINGTRAP AND KRISPY SPRINGTRAP. HE IS SHIPPED WITH CHICA3.0 (his creator), TOY SPRINGTRAP, AMY APPLE AND SPRINGTRAP. HE SAYS HI JUST LIKE BALLOON BOY DOES. HE IS PRETTY BROKEN, ALTHOUGH AMY APPLE HAS PROMISED HIM THAT SHE WILL REPAIR HIM. HIS HOME IS JAMMY DODGER'S PIZZA PARLOUR. HIS MUM IS THE MEMBER OF HIS FAMILY THAT LOVES HIM THE MOST.
Ad blocker interference detected!
Wikia is a free-to-use site that makes money from advertising. We have a modified experience for viewers using ad blockers

Wikia is not accessible if you've made further modifications. Remove the custom ad blocker rule(s) and the page will load as expected.