why do I even do this? HEY EVERYBODY! I just do these blogs for some unknown reason, even unknown to me. Anyway, this time it's TryHardNinja. So far, I have seen three of his songs on Smike's channel. Those three are It's me, Follow me, and The puppet song. But there is one song he made that is NOT on Smike's channel, I have no idea why though. The song is called Just an attraction.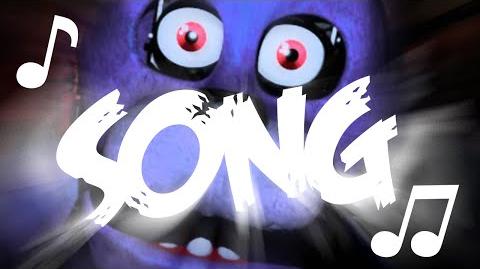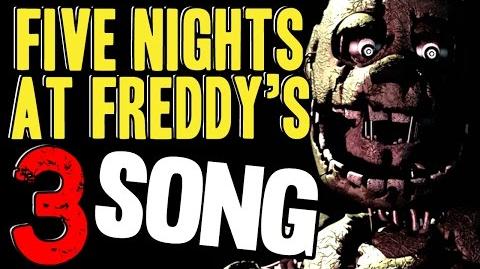 Of these, my favorite is Follow me.
Ad blocker interference detected!
Wikia is a free-to-use site that makes money from advertising. We have a modified experience for viewers using ad blockers

Wikia is not accessible if you've made further modifications. Remove the custom ad blocker rule(s) and the page will load as expected.