ALRIGHT MAGGOTS
WE NEED TO MAKE THIS WIKI MORE MLG
OK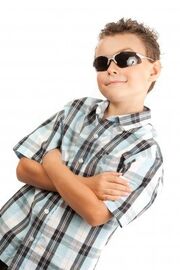 SO
BY THAT
WE NEED MEMES
LIKE SRSLY
For example, my fanfic (we don't talk about that) can become a trope here, when ever we talk about something that's creepy, we compare it to my fanfic on the creepiness scale.
HUE
Or make a meme around everyone's waifu.
Discuss your ideas below.
Ad blocker interference detected!
Wikia is a free-to-use site that makes money from advertising. We have a modified experience for viewers using ad blockers

Wikia is not accessible if you've made further modifications. Remove the custom ad blocker rule(s) and the page will load as expected.