For those who haven't heard yet, I made a JOKE page about my fan game, Five Nights at Bracer's because I feel like I needed Bracer to actually have a location that suits him, so the setting of this Joke game is a theme park. But Bracer is not alone, he now has friends in his theme park, the smart and predictable Drillbit, the joyful and lovely Exi, the fast and deadly Slicer, and the master of construction Sharder. With all of these characters,I only have one question, can you survive Bracer and his friends? (I will do a roleplay on surviving them soon)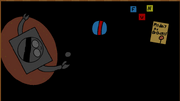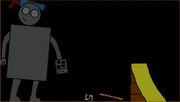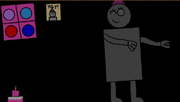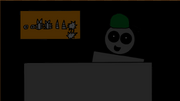 Ad blocker interference detected!
Wikia is a free-to-use site that makes money from advertising. We have a modified experience for viewers using ad blockers

Wikia is not accessible if you've made further modifications. Remove the custom ad blocker rule(s) and the page will load as expected.