K umm this blog is to tell you,
Im stupid,
I should never have made this choice,
Never leaving again,
To much to loose here,
I'm not a traitor,
This is embarrising
K,
Enjoy,
Listen to this song or I ill cri it goes well 4 dis blog,
Good Jobe me,
Get Rekt me
K,
Cool
Glad you read this far ;)
https://www.youtube.com/watch?v=bMHW6rxgESs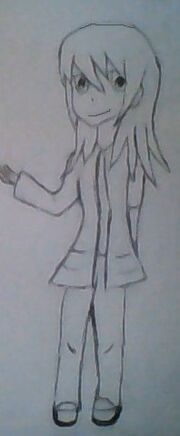 also I got a bit better at drawing
or as gao would say
I got gud at drawing
Ad blocker interference detected!
Wikia is a free-to-use site that makes money from advertising. We have a modified experience for viewers using ad blockers

Wikia is not accessible if you've made further modifications. Remove the custom ad blocker rule(s) and the page will load as expected.