well i guess i shall make a game yes :D but who could it be of its five nights at <somebodys> so heres what im going to do i will leave you two hints right now and lets see who can guess ;) and ill give the answer when someone in the comments guess or when i feel like it :D (aren't i great) <oh yeah and if your city i will make a roleplay and yes i will roleplay ;)>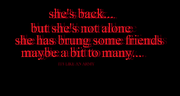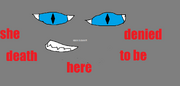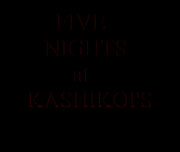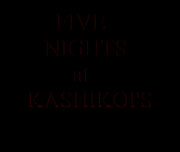 Ad blocker interference detected!
Wikia is a free-to-use site that makes money from advertising. We have a modified experience for viewers using ad blockers

Wikia is not accessible if you've made further modifications. Remove the custom ad blocker rule(s) and the page will load as expected.