---
I'm good at making counterparts for animatronics....so If you'd like to make a Golden, Photo-negative, whatever, I will make it!
So far: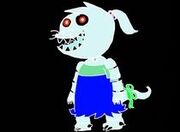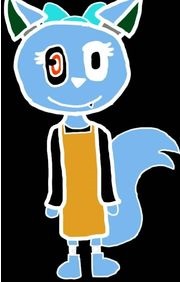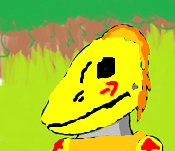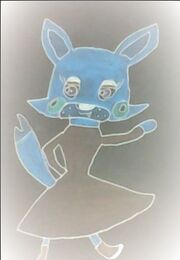 Status:
Toy Bungale-A few finishing touches.
Withered Spam- Design is being worked on now.
Withered Hatty- I'll get to it soon.
Toy Larry and Gold Milo- Soon. Okay? I need a little time.
Ad blocker interference detected!
Wikia is a free-to-use site that makes money from advertising. We have a modified experience for viewers using ad blockers

Wikia is not accessible if you've made further modifications. Remove the custom ad blocker rule(s) and the page will load as expected.