Hello! This is a Scratch Cat and Friends art contest anyone can join. If you are User, please join, because I love your art! Here are pics of the characters. 3rd place winner will get a Gobo trophy. 2nd place winner will get a Tic trophy. 1st place winner will get a Tera trophy PLUS 5 fan arts! I know everyone will draw one of those 3 :)
GOOD LUCK!
ENTRIES
You can do original pics, those are  all remakes.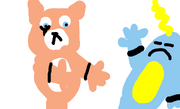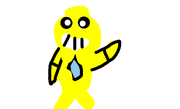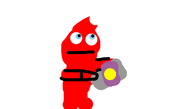 Ad blocker interference detected!
Wikia is a free-to-use site that makes money from advertising. We have a modified experience for viewers using ad blockers

Wikia is not accessible if you've made further modifications. Remove the custom ad blocker rule(s) and the page will load as expected.