Here,you can be updated on the latest FNAF news,such as trailers,teasers,realease dates,and more! -----------------------------------------------------------------------------
New Animatronics
1.Jack-o-Bonnie Jack O Bonnie Replaces Nightmare Bonnie in FNAF 4 Halloween edition.He is somewhat hollow like a Jack-o-lantern. 2.Jack-O-Chica Jack-O-Chica is like Jack-O-Bonnie,as she is hollow.She replaces Chica,and has a pumpkin instead of a cupcake. 3.Nightmare BB He replaces PlushTrap.This means there's a game called "Fun with BB".He has a more mature laugh. 4.Nightmare Mangle Nightmare Mangle replaces Nightmare Foxy.She appears in the closet. 5.Nightmarionnette He replaces Nightmare.He can attack from everywhere.Also,your game will restat if he kills you.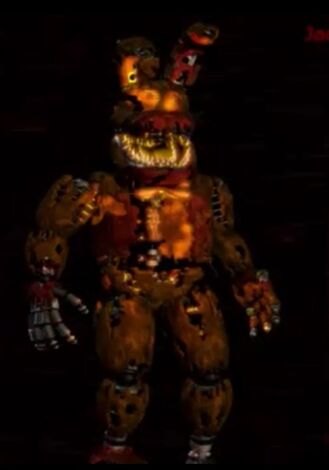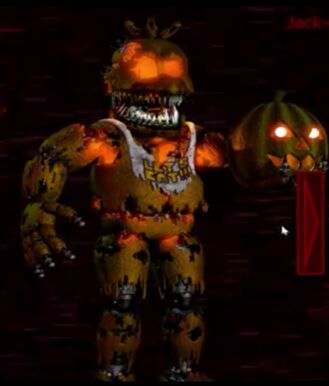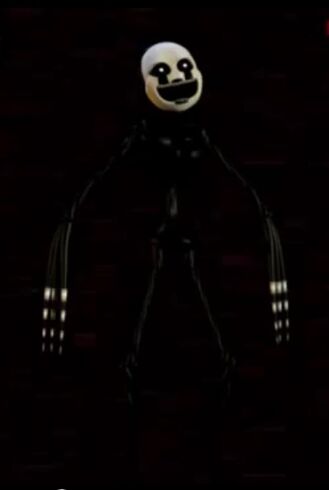 FNAF World
The Trailer is out!
Ad blocker interference detected!
Wikia is a free-to-use site that makes money from advertising. We have a modified experience for viewers using ad blockers

Wikia is not accessible if you've made further modifications. Remove the custom ad blocker rule(s) and the page will load as expected.