GUYS OMG A HAXXOR RELEASED FNAF 3 FOR US LOOK AT SUM SCreenshoyS I MAIED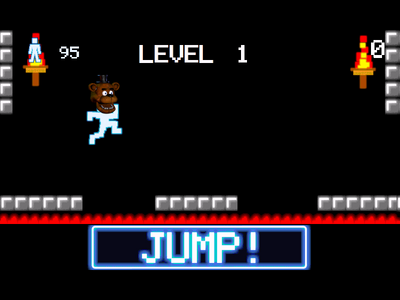 HERE IS A LINK 
http://gamejolt.com/games/action/five-nights-at-freddy-s-3/49461/
(A note:
Yes, this was actually made by Scott and it will NOT give your computer a virus or anything. It's not FNaF 3, it's a reskin of one of Scott's older games "There is no pause button". I was simply typing with bad grammar and stuff for the humour of it. Have a nice day *Gasp* GAO! YOU GENIUS -My friend 22:04, February 15, 2015 (UTC))
Ad blocker interference detected!
Wikia is a free-to-use site that makes money from advertising. We have a modified experience for viewers using ad blockers

Wikia is not accessible if you've made further modifications. Remove the custom ad blocker rule(s) and the page will load as expected.